About Us
Your Trusted Scottsdale Facial Plastic Surgeon
Here at Hobgood Facial Plastic Surgery serving the Scottsdale-Phoenix area, we combine the talents of our highly trained facial plastic surgeon with a staff devoted to your care to provide the best patient experience and treatment outcomes. We know how important choosing the right facial plastic surgeon is, whether you're from Chandler or Tempe, AZ, or beyond. We are here to answer any questions you might have about our office or our surgical and non-surgical procedures. Whether you are interested in rhinoplasty, chin augmentation, eyelid surgery or a facelift, Dr. Hobgood has the experience, education, and dedication to deliver amazing results that you can be proud of.

Our Surgery Centers
Dr. Hobgood retains surgical privileges for all aspects of facial surgery at many hospitals and ambulatory surgical centers throughout the greater Phoenix area. He hand selects each center based on surgical volume, staff expertise, and patient choice. That means that no matter where you may live in Maricopa County, there is a convenient location for you to have your facial cosmetic procedure performed. We work with a small group of anesthesiologists, available to our patients, who have years of experience performing cosmetic surgery with Dr. Hobgood.
We currently have full operating and admitting privileges at the following locations in the Greater Phoenix Area. All of these sites are fully accredited by the Accreditation Association for Ambulatory Health Care (AAAHC) to provide safe, comfortable and exceptional patient care: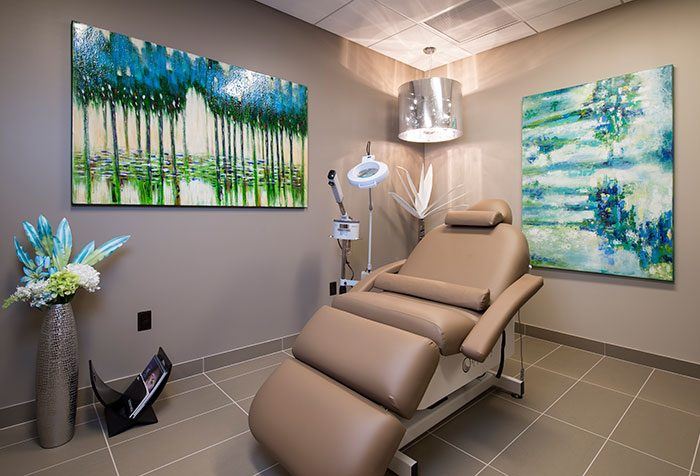 North Valley Surgery Center
Surgery Center of Gilbert
Paradise Valley Cosmetic Surgery Center
Our Commitment To You
Here at Dr. Hobgood's office, we want to make sure that every aspect of your experience with us is smooth and comfortable. From your first consultation to post-surgical care, we will be with you every step of the way to ensure your satisfaction. We will work with you to find a location for your cosmetic procedure that is convenient to you. We only work with the most trusted health care professionals to ensure you have the best experience possible and are quickly on your way to a full recovery.
If you have any questions about the procedures that Dr. Hobgood offers or would like to schedule a consultation visit, please contact our Scottsdale facial plastic surgery office today! We also serve the residents of Paradise Valley, AZ.
A Reputation Built on Results
Everybody in Arizona already knows Dr Hobgood is the best surgeon you could get. What surprised me is...
Dr. Hobgood absolutely loves his work! He explained the procedure thoroughly in terms I could understand....
Dr. Hobgood and his staff are the absolute best in the profession. Their attention to detail in every...
This review is long overdue, but I'm 10 months post rhinoplasty and I'm absolutely elated with the outcome....