Brooke Scatchard, Esthetician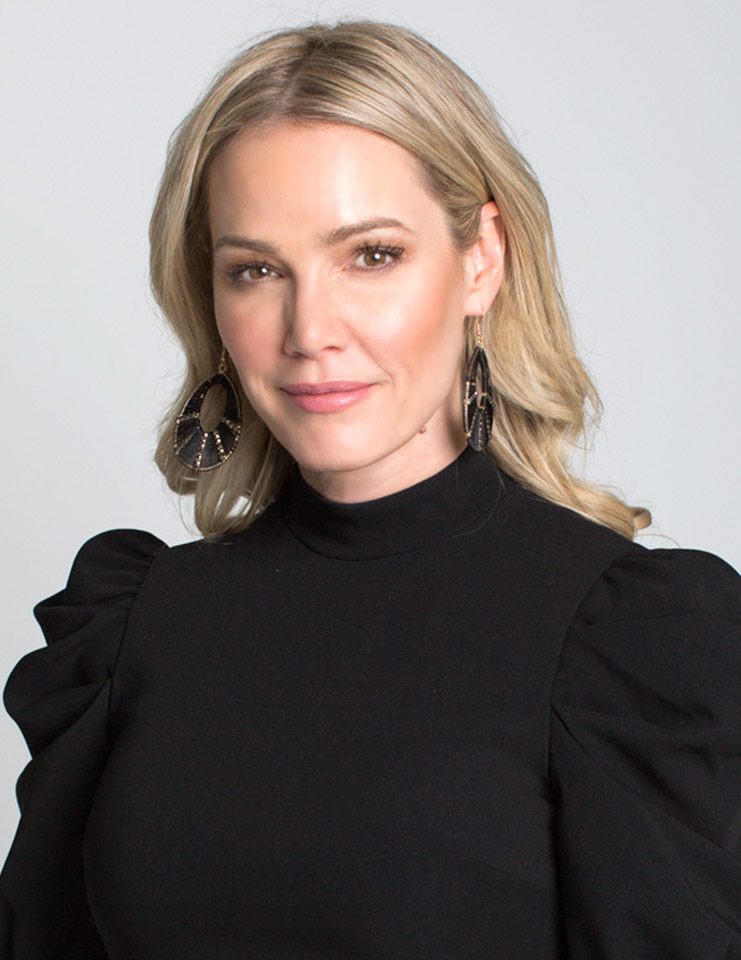 Brooke's unusual path to Hobgood Facial Plastic Surgery in Scottsdale started in her small Tennessee hometown and stretched through New York City and many of Europe's largest cities during her highly successful modeling career. Ultimately, she moved with her husband and their children to Arizona, where she joined our med spa team as our lead esthetician in Scottsdale.
From Europe to Scottsdale
After nearly 15 years in the beauty and fashion industry, which involved working with industry leaders in Paris, Milan, Munich, and Barcelona, Brooke met and married National Hockey League player Dave Scatchard in New York. During his career, Dave played with various teams including the Phoenix Coyotes. The couple eventually settled in Scottsdale where Brooke's love of esthetics and skin flourished.
Facial Rejuvenation Specialist
Brooke earned her esthetician license and also became a certified laser technician. She performs a range of nonsurgical laser skin rejuvenation treatments at Hobgood Facial Plastic Surgery and is part of a dynamic med spa team that also includes registered nurse Ashley Smith. Brooke provides top-quality treatments that are customized to the needs of her patients. Her positive attitude and dedication to patient care make her a perfect fit for our practice, where she also helps recommend preventative skincare options for women of all ages, backgrounds, and stages of life.
Personal Time
In Brooke's spare time she loves traveling, eating good food, and spending time with her husband and their 3 children. She is a fitness buff who enjoys hiking, boxing, and lifting weights.