Brooke Scatchard, Esthetician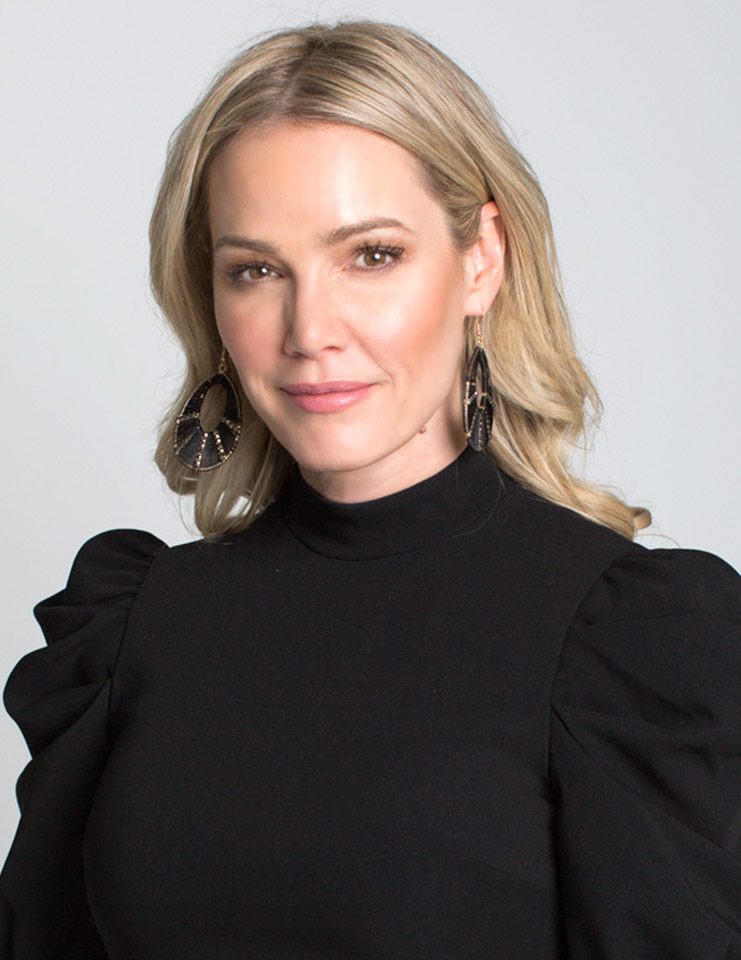 Meet our rock star medical esthetician, Brooke! Brooke's unconventional path to Hobgood Facial Plastic Surgery started in her small Tennessee hometown and stretched through New York City and many of Europe's largest metro areas during her highly successful modeling career. Today, she uses her extensive training and insider expertise to bring aesthetic goals to life as our lead medical esthetician in Scottsdale, AZ.
As a world traveler, mother, former model, and trained aesthetics specialist, Brooke brings a truly unique perspective to the treatments she performs for her clients. The results she delivers and the relationships she builds have made her a top choice—not only for her exceptional outcomes but also for unparalleled experiences.
A Background in Beauty
Brooke was born and raised in Tennessee along with her 3 brothers, one of whom is her twin. While she loved her beautiful small town and its close-knit community, she always dreamed of getting out there and exploring the world.
Her beauty journey began in high school when she was scouted by a local modeling agent. After a few local jobs and some work for Levi's® jeans, Brooke set off for New York City, where she signed her first agency contract.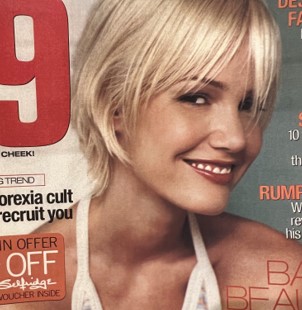 Over the next nearly 15 years, Brooke's work in the beauty and fashion industry connected her with industry leaders in Paris, Milan, Munich, and Barcelona. Naturally, she developed a love of travel and an appreciation for the beauty in all corners of the world.
"During those years, looking and feeling my best became very important. Working out and taking care of my skin were priorities that were nonnegotiable and have continued to be a daily practice for me."

-Brooke Scatchard
Education & Credentials
After falling in love with the world of beauty, Brooke went on to earn her esthetician license and become a certified laser technician. Today, she performs a range of nonsurgical  laser skin rejuvenation  treatments at Hobgood Facial Plastic Surgery and is part of a dynamic med spa team that also includes registered nurse Ashley Smith.
Brooke provides top-quality treatments she customizes to her patients' needs. Her positive attitude and dedication to patient care make her a perfect fit for our practice, where she also recommends preventative skincare options for people of all ages, backgrounds, and stages of life.
"I have enjoyed getting to meet so many of you amazing people already, and I have loved helping each of you with your unique skincare needs. Sharing that time with you during your treatments and developing our relationship is what makes my job so special, and I truly love the connection we have."

-Brooke Scatchard
Brooke's Credentials At-a-Glance
Licensed esthetician
Certified laser technician
12+ years of modeling and beauty experience
Treatment customization to achieve individual goals
Track record of natural-looking results and happy clients
Consistently up to date on the latest technology and techniques
From NYC to Scottsdale
While living in New York, Brooke met and married National Hockey League player Dave Scatchard. During his career, Dave played with various teams, including the Phoenix Coyotes. Drawn together by their shared family values, the couple eventually settled in Scottsdale, where Brooke's love of aesthetics and skin flourished. They soon became parents to 3 beautiful children (and an adorable dog).
In Brooke's spare time, she loves traveling, eating good food, and spending time with her husband and their children. She is a fitness buff who enjoys hiking, boxing, lifting weights, and learning new things about her passions every day.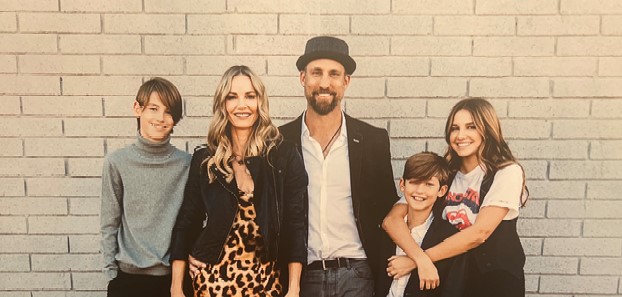 Meet With Brooke
If you would like to chat with Brooke about the best ways to bring your aesthetic goals to life, please request a consultation online or call (480) 214-9955.