Ashley Smith, RN, BSN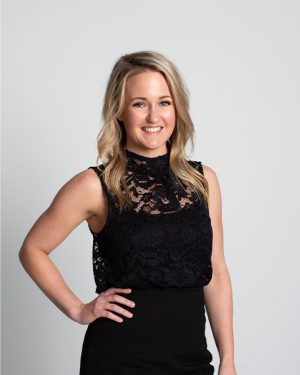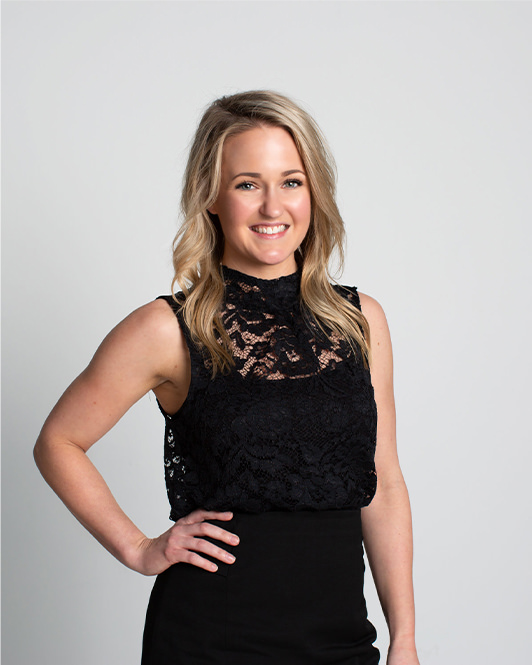 Ashley Smith, RN, BSN, CLT, has been a nurse injector with Dr. Hobgood since 2019. Originally from Chicago, Illinois, she came to Arizona to escape the cold and to study nursing at Arizona State University. While obtaining her degree, she worked closely with Dr. Hobgood in the operating room of his plastic surgery practice in Scottsdale, where she discovered her passion for facial plastics and aesthetics.
Dr. Hobgood's mission of providing individualized care to patients resonated strongly with Ashley and was a driving force for her choice to work with him. She loves to work in an environment that inspires positivity and artistry. It allows her to fulfill her creative side while using her clinical judgment to make her patients feel beautiful and more confident.
"Aesthetics is the perfect combination of art and medicine. Subtle changes make a big difference in how patients see themselves, and I love being a partner in the achievement of their aesthetic goals."

– Ashley Smith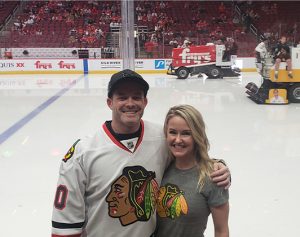 Education
2008 Illinois State University – Bachelor of Science, Biology
2019 Arizona State University – Bachelor of Science, Nursing
Ashley's Services
Ashley's exceptional training and experience make her a trusted provider for many different nonsurgical services, including: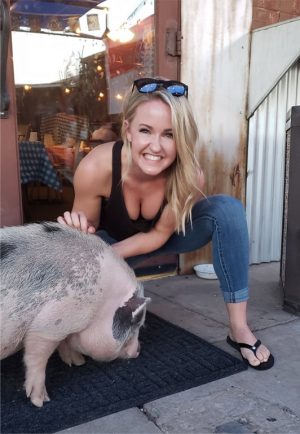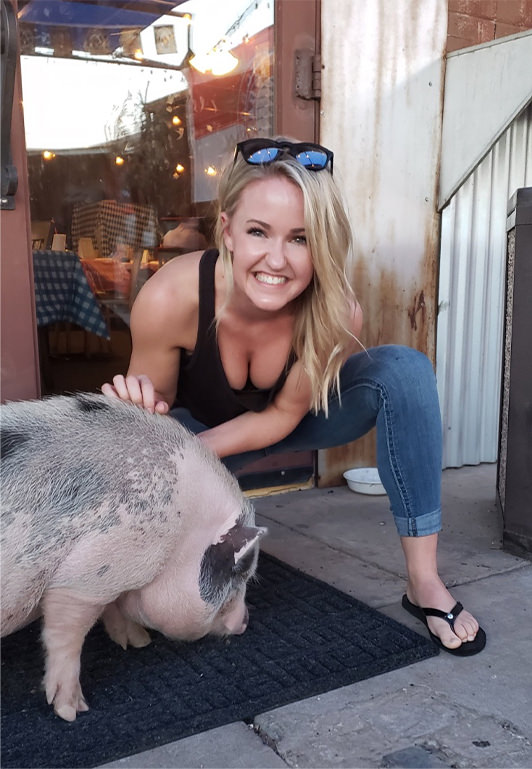 Ashley's Approach
Ashley's educational background in biology and nursing, as well as her near-decade of experience in the operating room, give her an extensive understanding of facial anatomy and aesthetics. "I prefer a more conservative approach focused on enhancing the patient's natural assets," Ashley says. "I regularly attend conferences and symposiums to remain up to date on the latest techniques in minimally invasive procedures."
Q&A with Ashley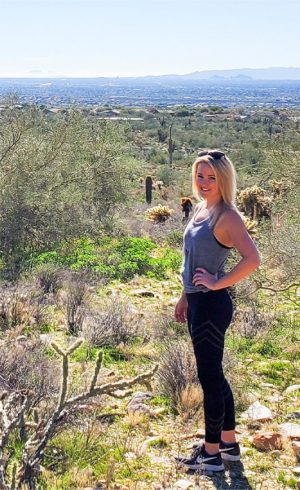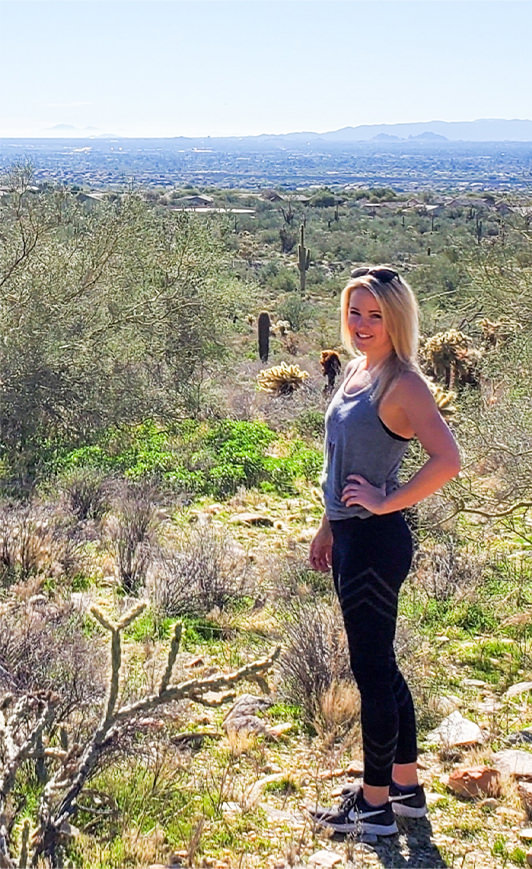 Q: When did you first start considering working in the aesthetic services industry?
A: When I was in Illinois, I assisted a plastic surgeon and loved the immediate observable results. However, when I moved to Arizona and began working closely with Dr. Hobgood, I realized that my passion was in facial plastics and aesthetics. After I observed the positive changes that could come from minimally invasive techniques, I knew it was a field that I wanted to get into.
Q: How did you decide on nursing?
A: I decided after working with Dr. Hobgood that I wanted to be more hands-on with patients and decided to pursue my BSN. I chose an intense concurrent enrollment program that allowed me to earn my associate and bachelor's degrees in nursing in 2 years.
Q: What do your clients say about you?
A: My clients like that I take a conservative approach to their care and listen to their concerns to determine a plan to help them achieve their aesthetic goals. They say that I am personable and make them feel comfortable both during the consult and treatment and that I have very gentle hands.
Q: When you're not in the office performing treatments, how do you like to spend your free time?
A: I love to travel, bake, and stay physically active through orangetheory and hiking the beautiful Arizona mountains. I am also a huge hockey fan and love cheering on my Chicago Blackhawks.
If you're considering a nonsurgical treatment such as BOTOX or fillers here in Scottsdale, request a consultation online or call our office at (480) 214-9955 to schedule an appointment with Ashley.